Volunteering at Willing Hearts 2021
Nov 2021 ,  We volunteered at Willing hearts by unstuffing frozen food from refrigerated containers, preparing meals, packing lunch boxes, cleaning and washing.
How does Willing Hearts sustain itself? In truth, it is with generous support from friends, volunteers, donors, sponsors, and just about anyone who believes in their cause. It operates a soup kitchen that prepares, cooks, and distributes about 10,000 daily meals to over 70 locations island-wide, 365 days a year.
Beneficiaries include the elderly, the disabled, low-income families, children from single-parent families or otherwise poverty-stricken families, and migrant workers in Singapore.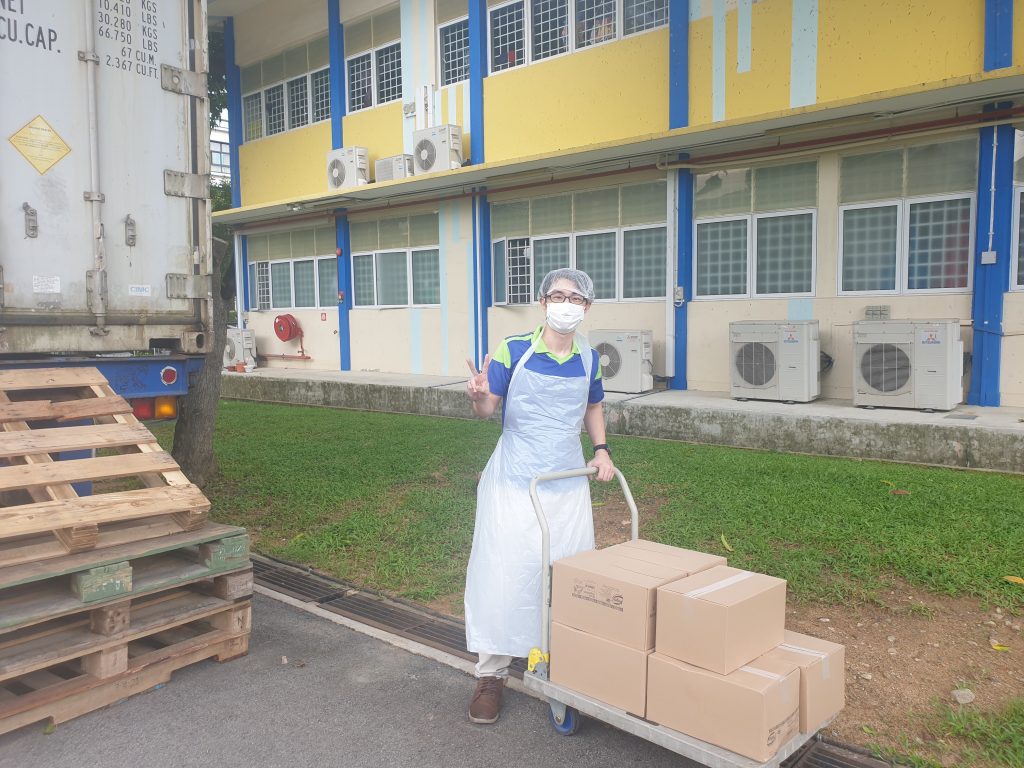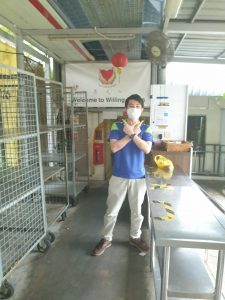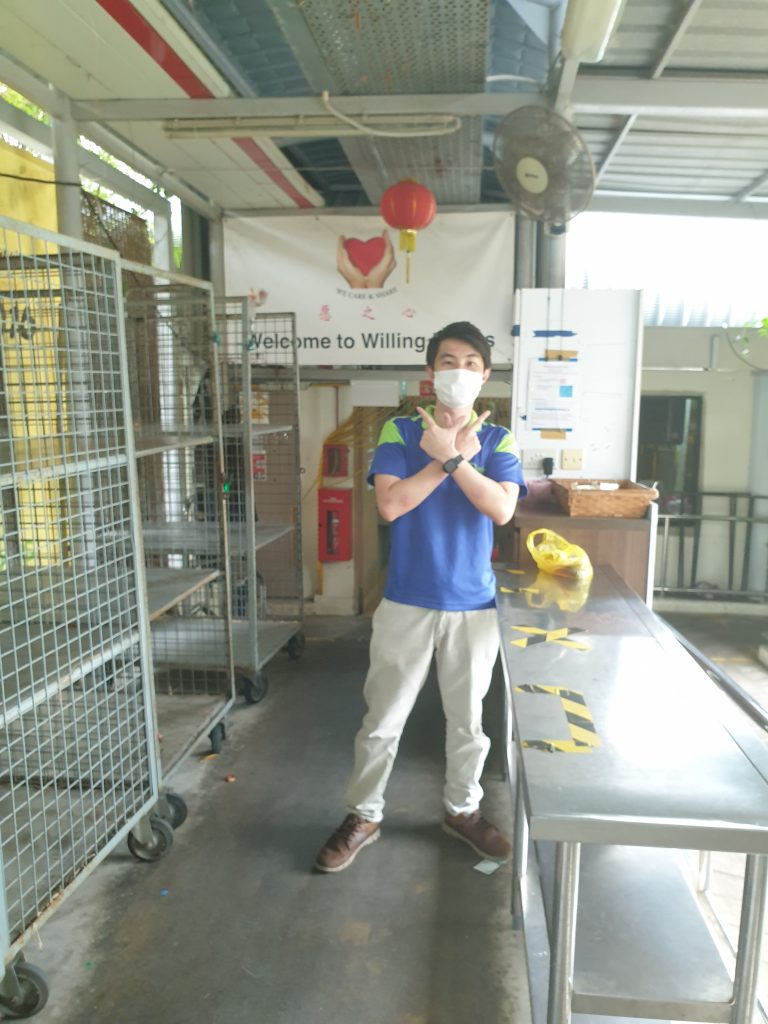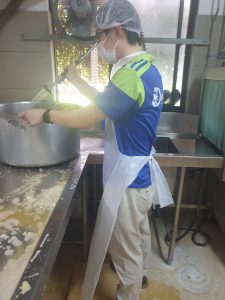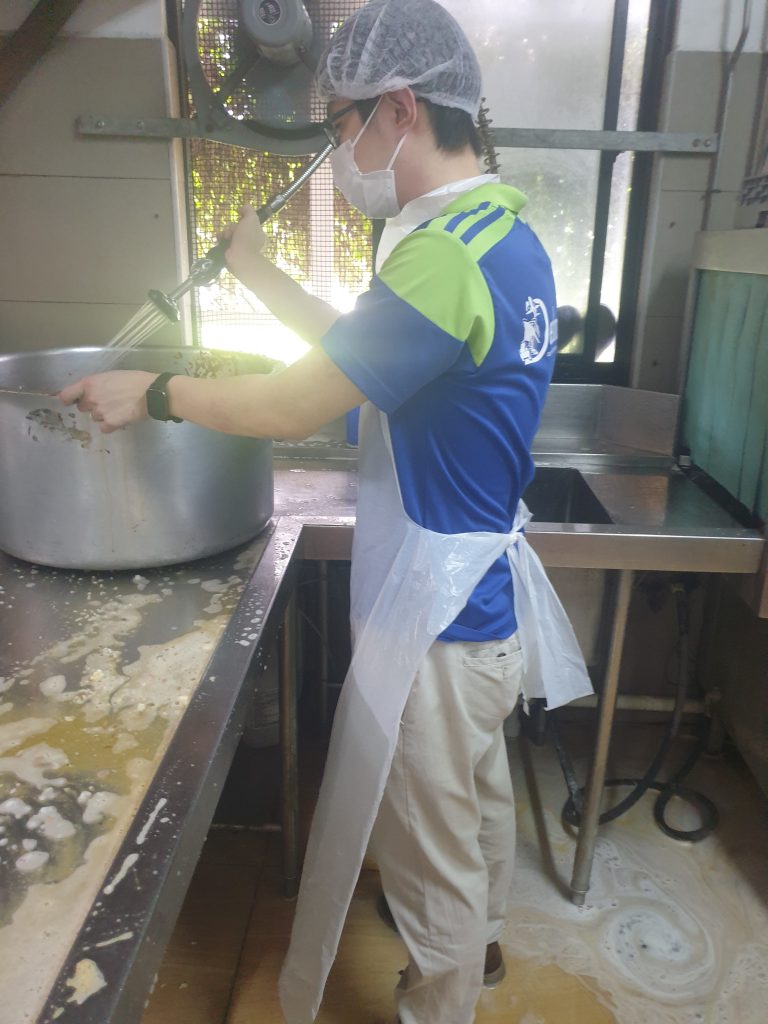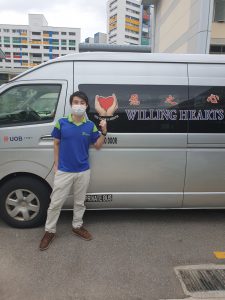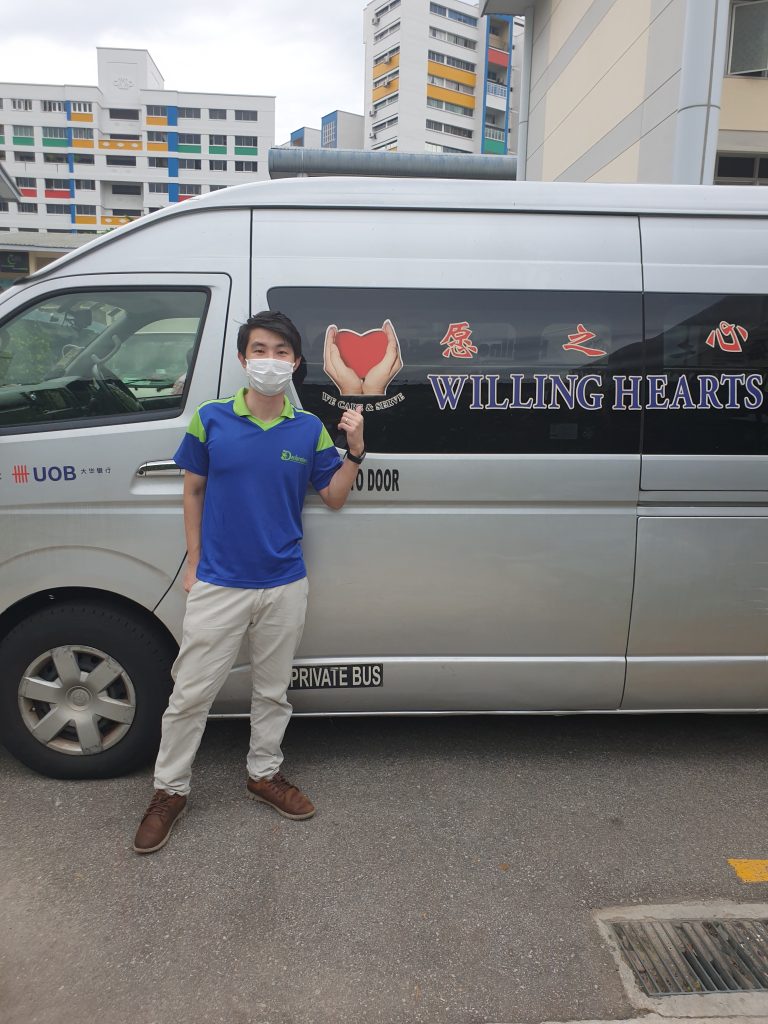 1000 Enterprises for Children In Need 2021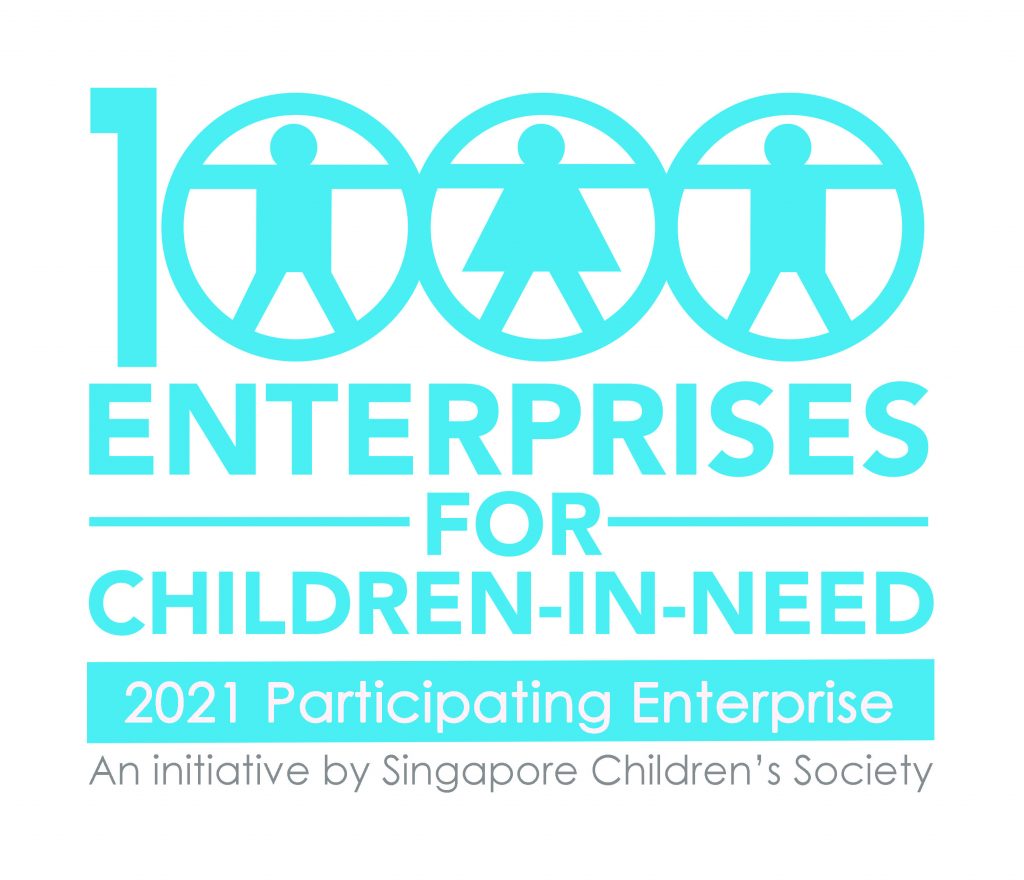 Oct 2021 ,  We donated SGD1,000 to the Singapore Children's Society and became one of the participating enterprises for the 1000 Enterprises for Children-in-Need (1000E) programme.
Launched in February 2009, 1000 Enterprises for Children-in-Need (1000E) is a fundraising programme that aims to encourage small, medium and large companies to engage in corporate philanthropy by pledging their donation to Singapore Children's Society annually.
Sept 2021 ,  We participated in a community project named Trade For Hope organized by JCI Marina.
We manage to trade from a paper clip into a brand new rice cooker. The item will be sold by JCI on a platform and all proceeds shall be donated to Food from the Heart Charity.
Food from the Heart is a charity founded in February 2003 to channel surplus food from bakeries to families in need. Food from the Heart has seen a substantial spike in the number of needy individuals and families asking for help since the pandemic.