1000 Enterprises for Children In Need 2021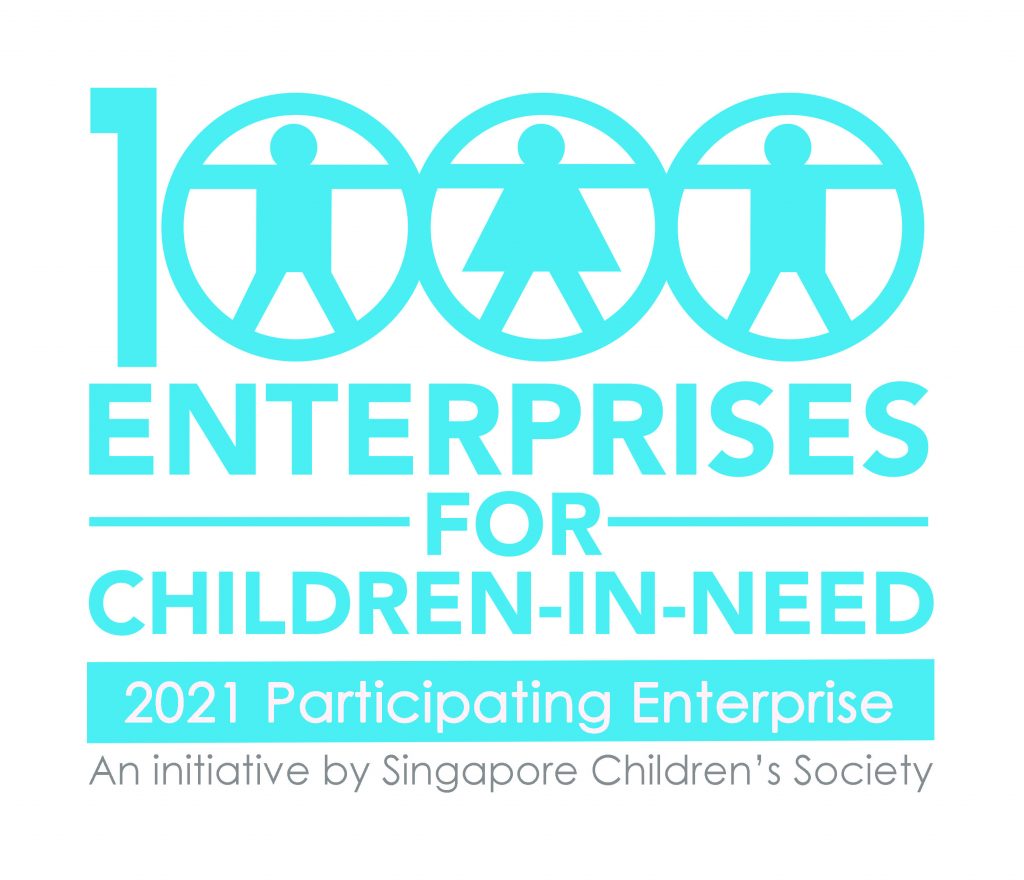 Oct 2021 ,  We donated SGD1,000 to the Singapore Children's Society and became one of the participating enterprises for the 1000 Enterprises for Children-in-Need (1000E) programme.
Launched in February 2009, 1000 Enterprises for Children-in-Need (1000E) is a fundraising programme that aims to encourage small, medium and large companies to engage in corporate philanthropy by pledging their donation to Singapore Children's Society annually.
Sept 2021 ,  We participated in a community project named Trade For Hope organized by JCI Marina.
We manage to trade from a paper clip into a brand new rice cooker. The item will be sold by JCI on a platform and all proceeds shall be donated to Food from the Heart Charity.
Food from the Heart is a charity founded in February 2003 to channel surplus food from bakeries to families in need. Food from the Heart has seen a substantial spike in the number of needy individuals and families asking for help since the pandemic.