Declarators 7th Year Anniversary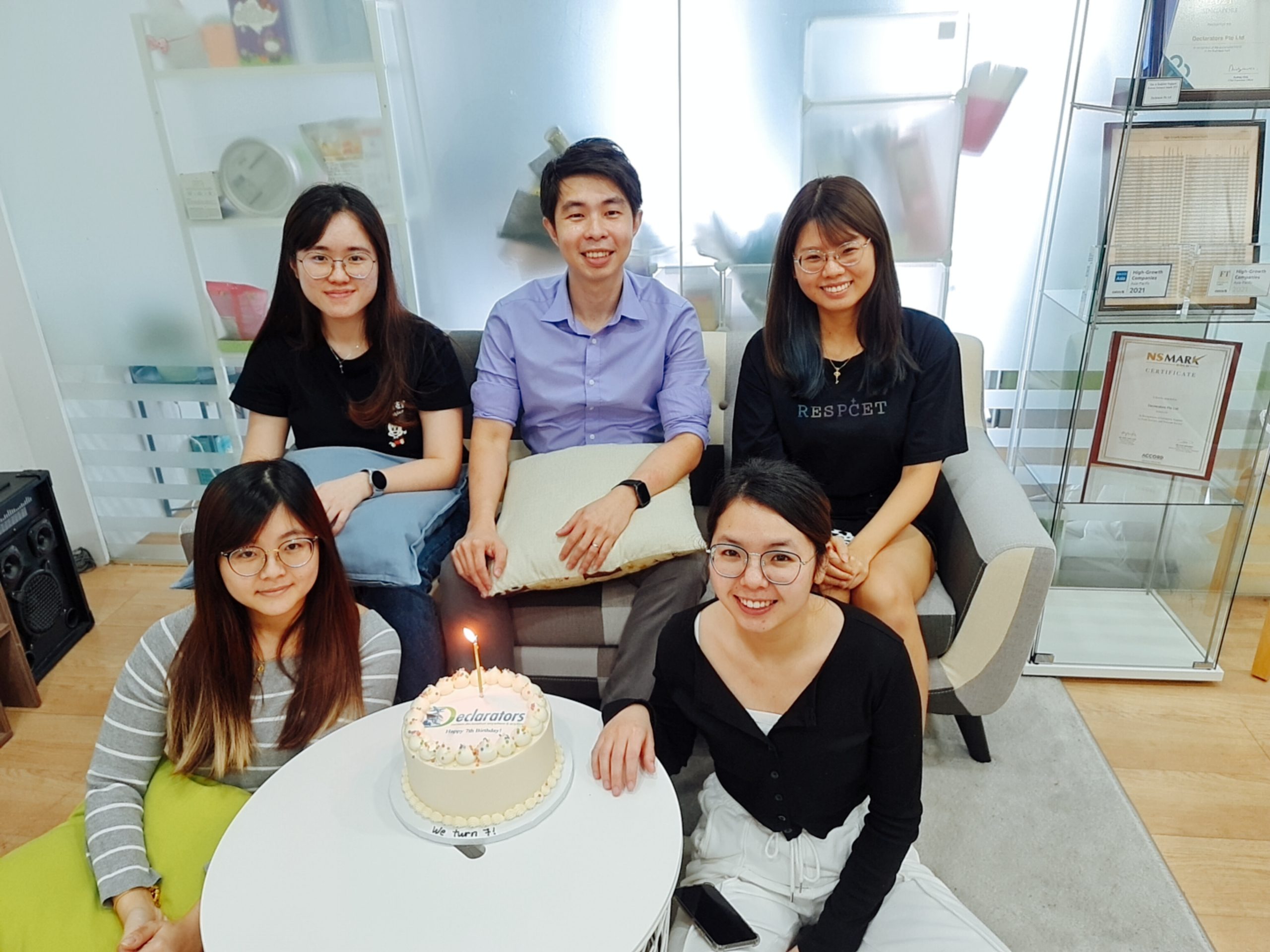 July 2021 marks the 7th year of our establishment since 2014! Hopefully we can have our entire team with us next year.
A big thank you to all our clients and employees!
Declarators Pte Ltd will continuously strive to gain further achievements to celebrate our many next memorable anniversaries.