Declarators offer door-to-door, hand-carry services for time-critical shipments around the world under our own sub-brand "Handcarry". More information can be found at www.handcarry.com.sg.
Our team has a focus on the freight, aviation and oil & gas industries. 
Recently, we have also offered our services to clients in the pharmaceutical, biotechnology and healthcare sectors. 
Our dedicated Handcarry specialist accompanies your shipment from pick-up to delivery to the final destination. You will receive continuous updates regarding your shipment's status. Our handcarry services are available 24 hours daily, including weekends and public holidays, and may be effected within 6 hours of confirmation of booking. There are times when cost becomes a secondary issue due to an urgent requirement of some spare parts at remote locations. Declarators has staff who can be mobilised at very short notice for hand carry situation at very reasonable prices.
Our Hand Carry service is designed for urgent, specialized and high value items. With our On-Board Courier service, one of our staff will travel on a flight with the customer's goods as their baggage. We literally hand-carry items for customers from one place to another. Hand-carry helps to ensure quick and efficient delivery of important items, including Customs clearance.

Customers for our Hand-Carry service include biotech and pharmaceutical companies, IVF clinics and patients, contract research organizations, university labs, semi-conductor, telecommunications and automotive companies. Items that we frequently carry include: IVF samples (sperm, eggs, embryos), lab animal samples, vaccines, circuit boards, machine parts, high-tech product samples and retail samples.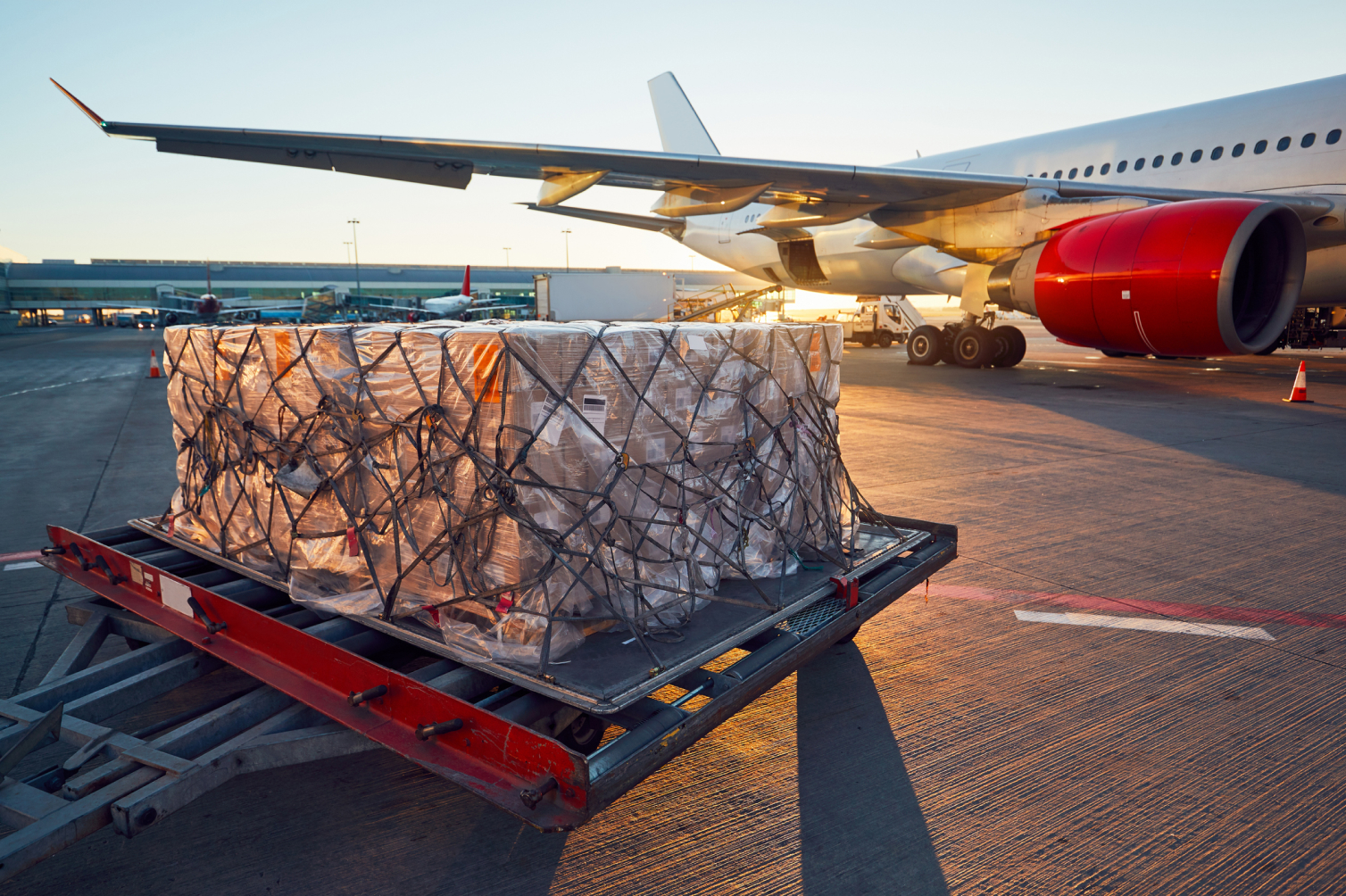 With Handcarry, your shipments are always handled with the greatest care to ensure a safe, secure and on-time delivery, every time.
When contacting us for a quote for our Hand-Carry service, please include the following information:
Name, email-address and phone number
Shipment ready date
Pick-up location and final destination
No. of boxes/items, weight and size
Dedicated and experienced team
We assist with required documentation
Transport of products and specimens in various temperature ranges
Real time updates – from pick-up to delivery
Faster delivery times and customs clearance
We handle logistics and organizational procedures
Contact Us. Provide details of your requirements.
We consider transport alternatives and choose the best one to fit your needs.
We provide you with a quote. If acceptable, you pay and make the final arrangements.
We collect your shipment, carry it onboard the aircraft and deliver it to its final destination.